Your support and contributions to ESA directly help the world to become more sustainable. Each dollar supports engineering solutions across the globe to ensure a better life for those who are in need. If you are interested in donating, you may mail your donation to our school address, donate through our school website, or contact us for more information.
Thank you.
All donations can be tax deductible through our 501(c)(3) foundation account.
Sorry our online donation site is currently down due to the current Corona Virus Situation.
Donation Levels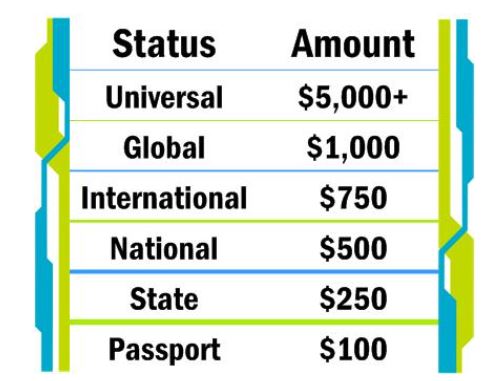 Mail Donation Address
Engineers and Scientists Abroad
Civil & Environmental Engineering Department
South Dakota School of Mines and Technology
501 E. St. Joseph Street
Rapid City, SD 57701
United States of America